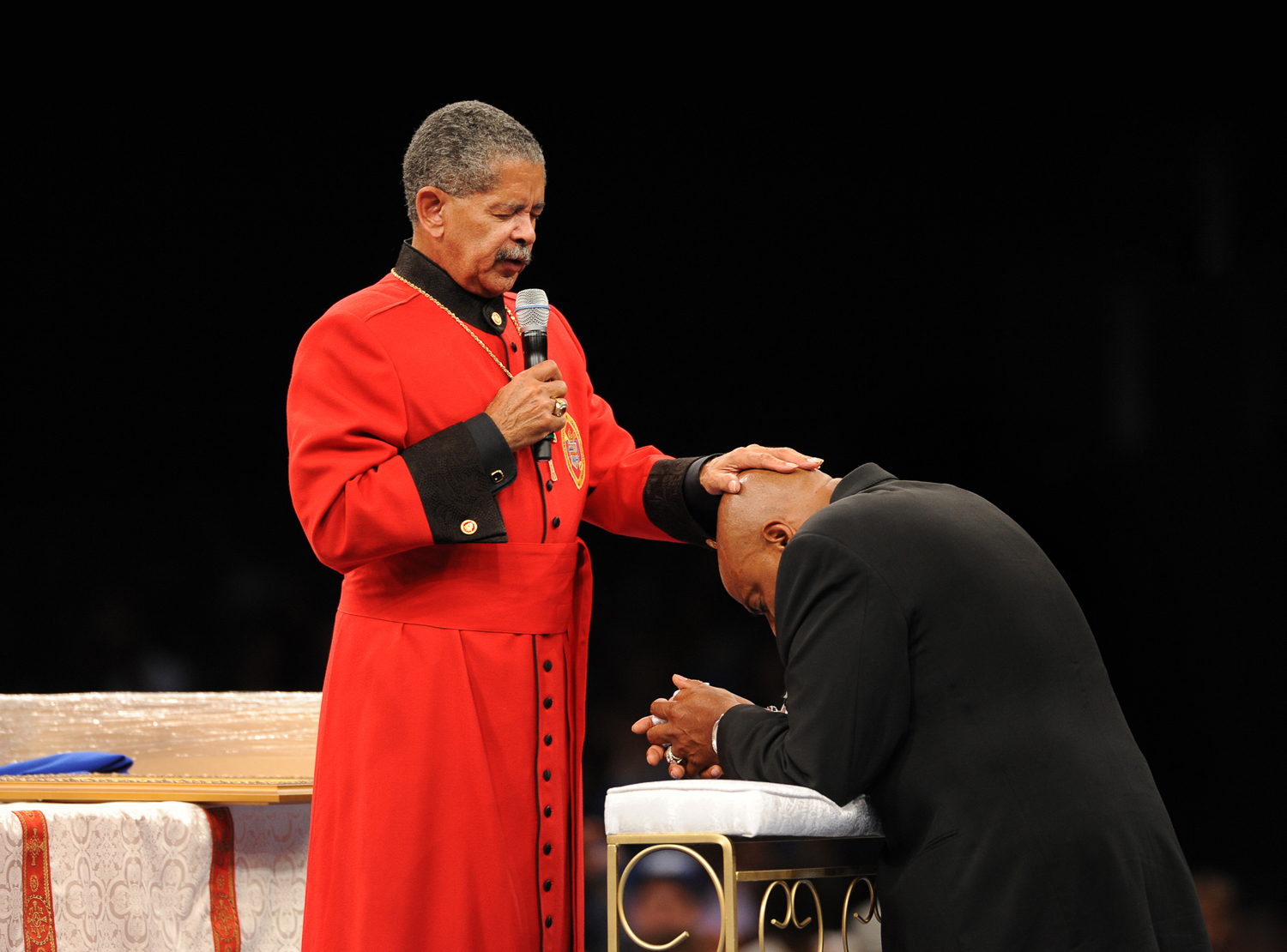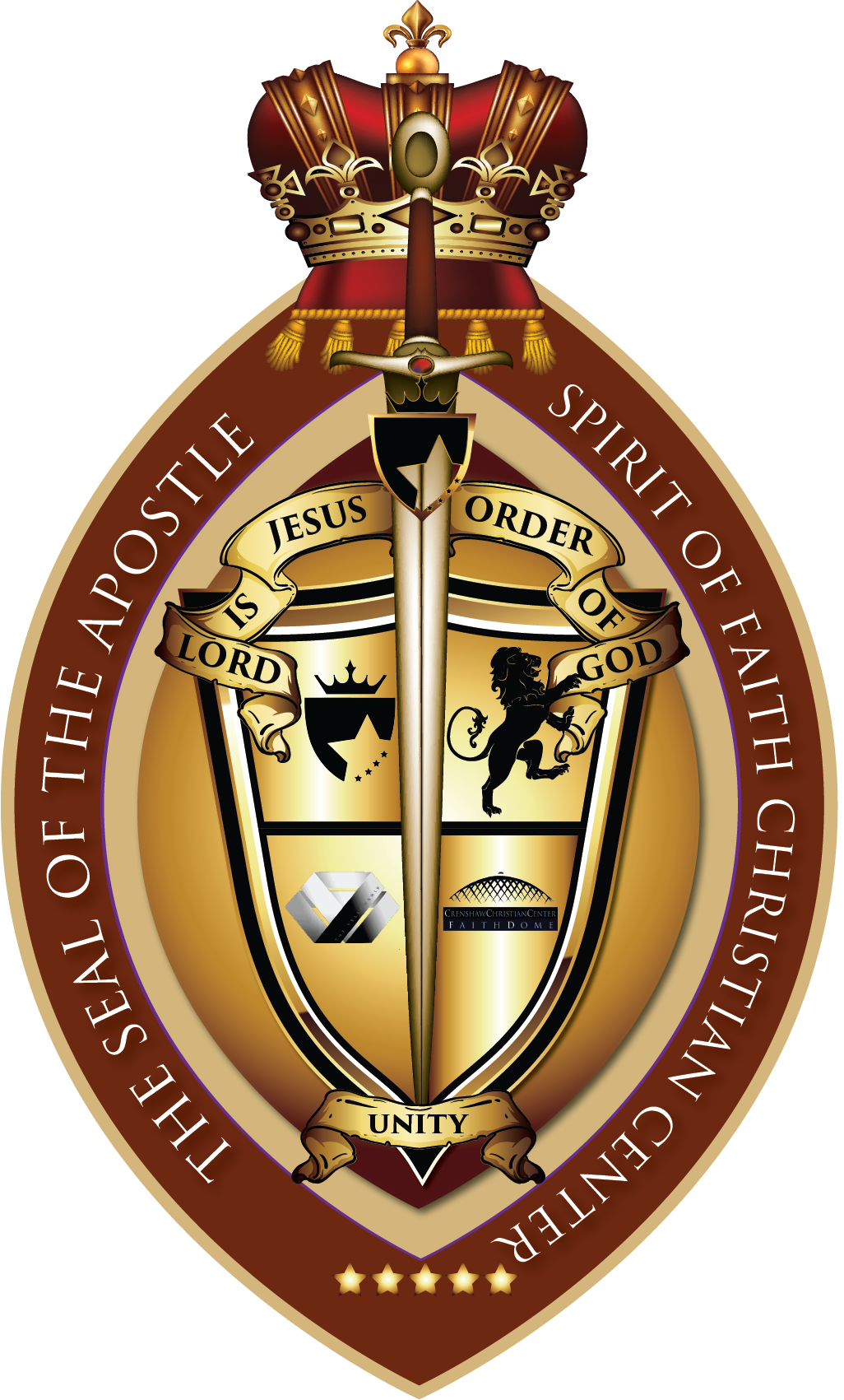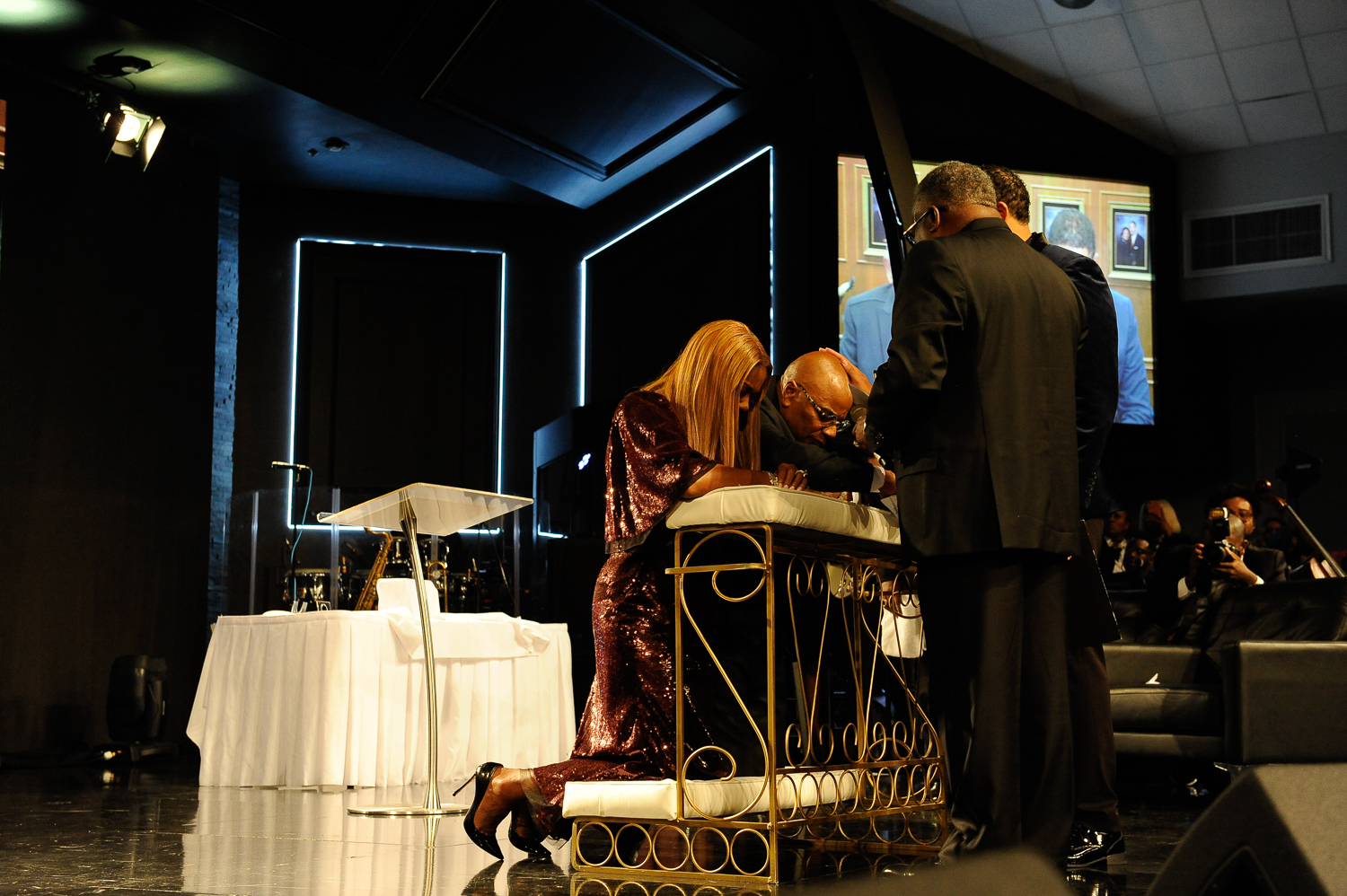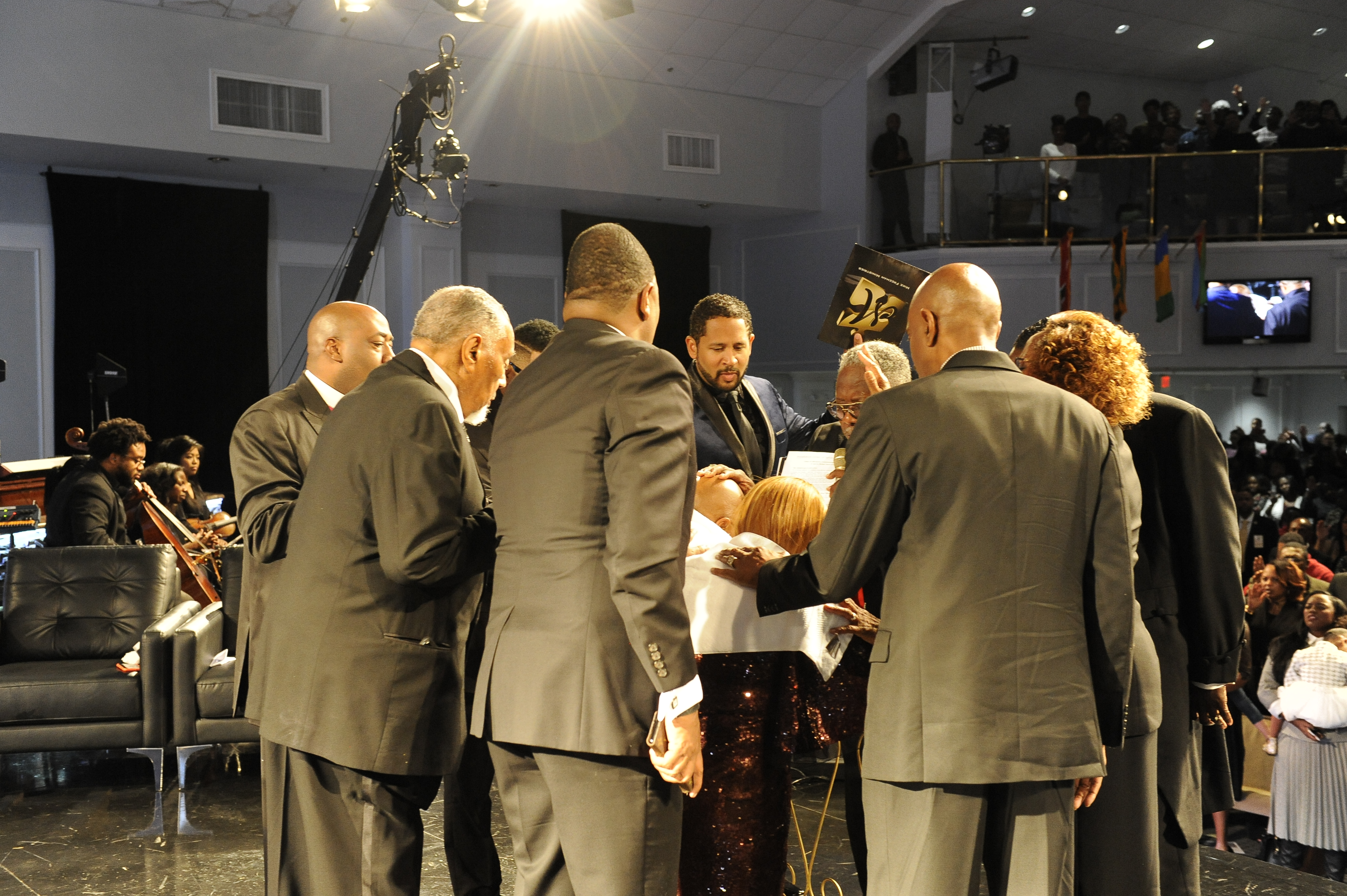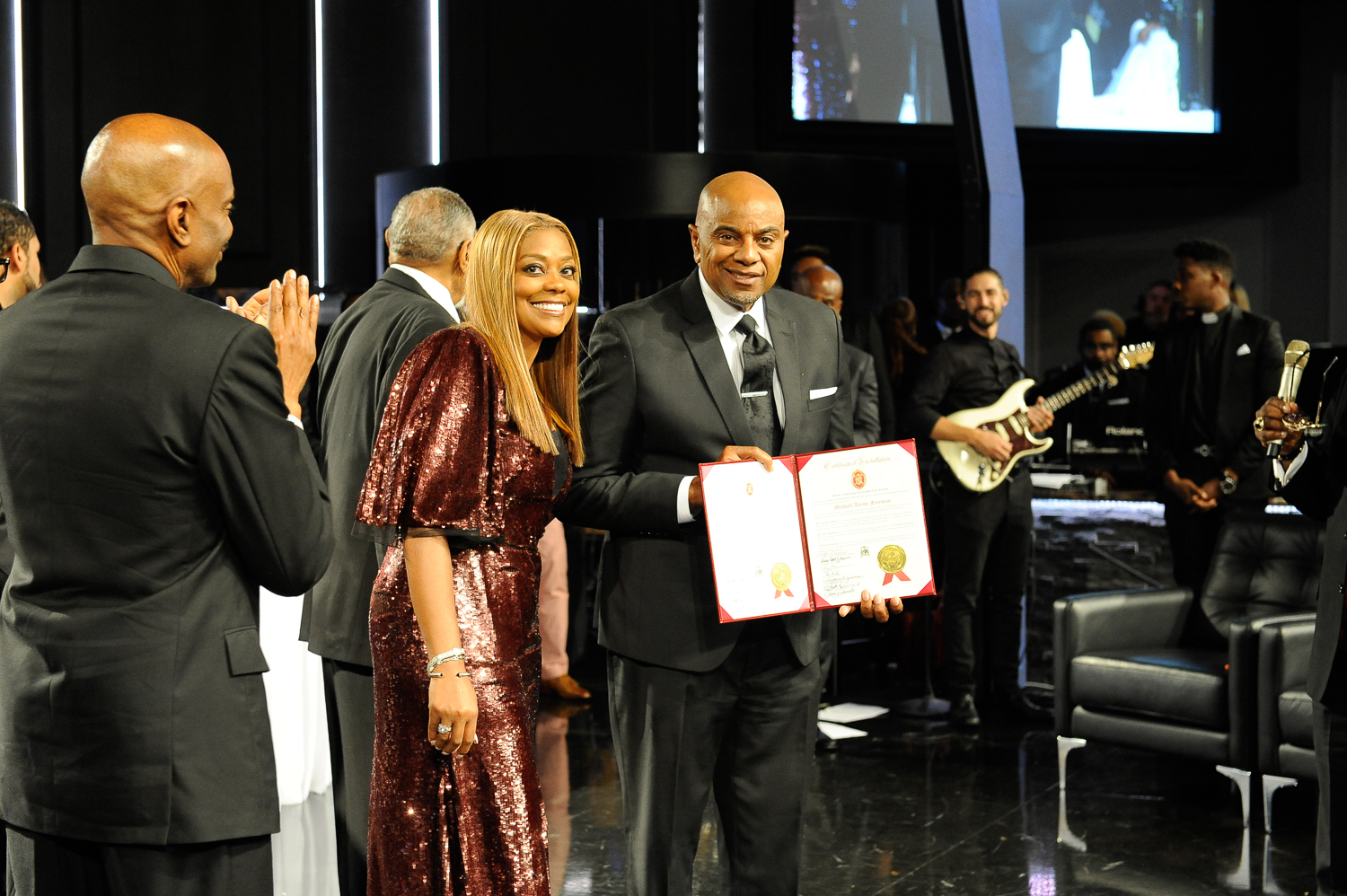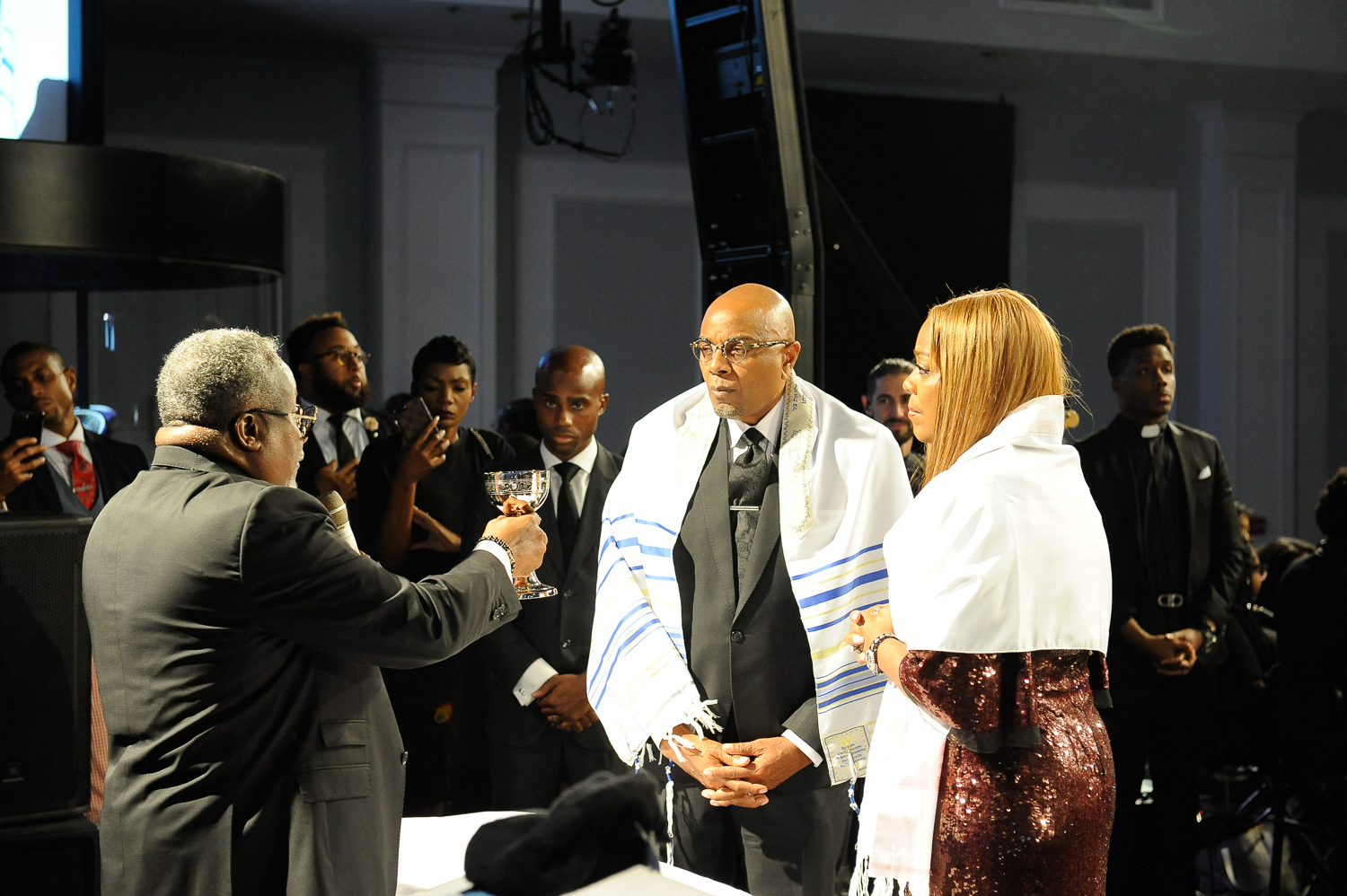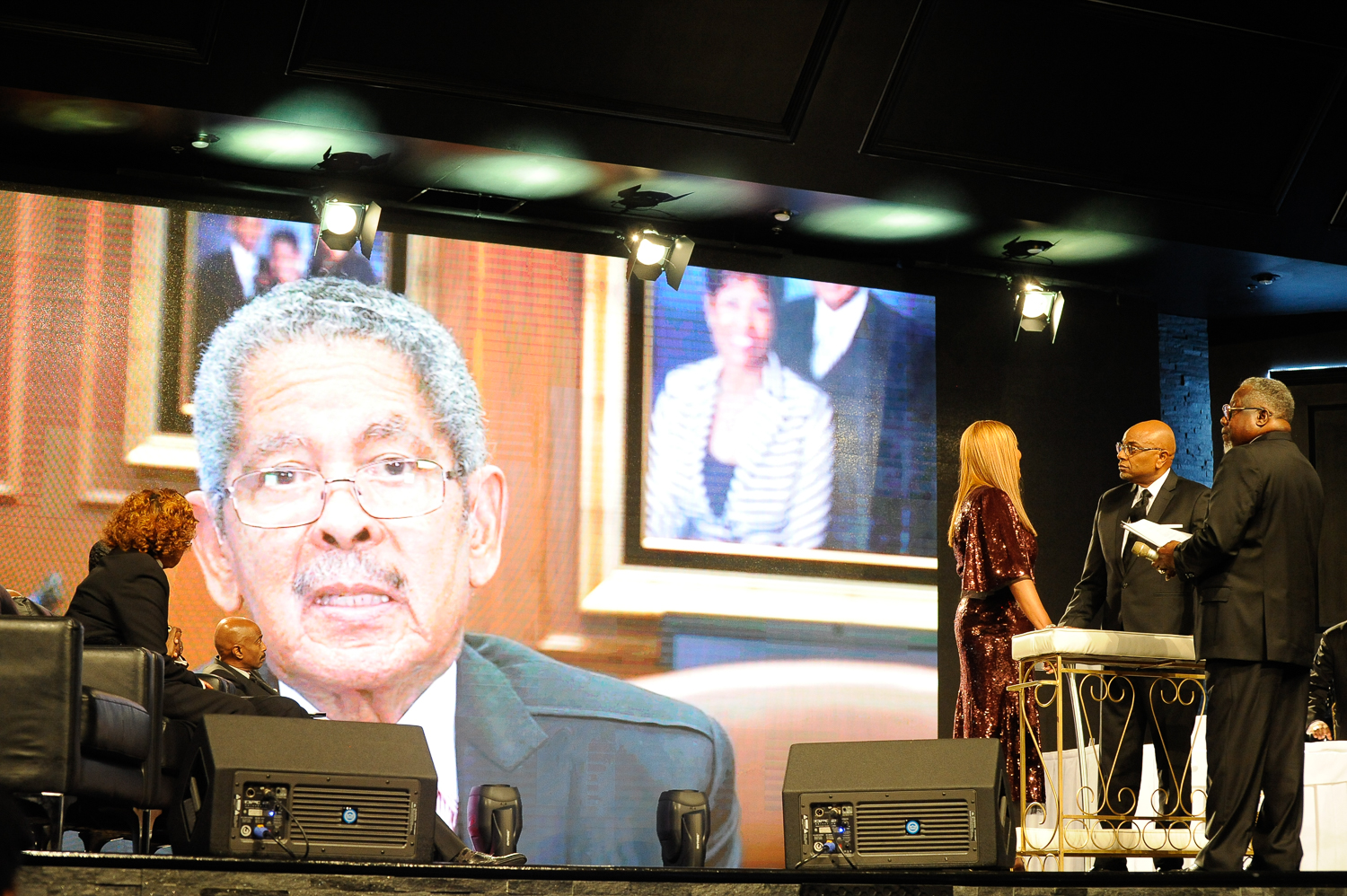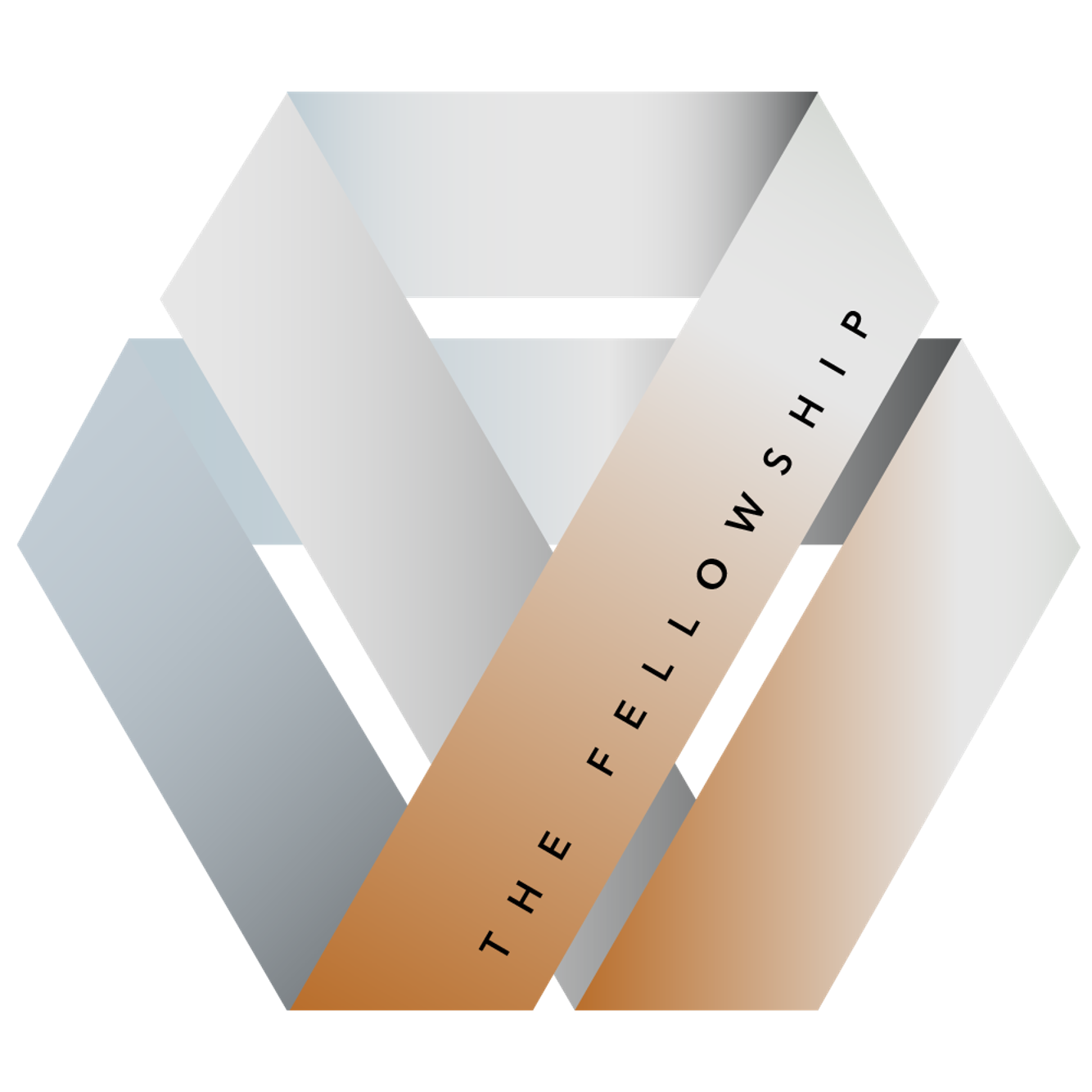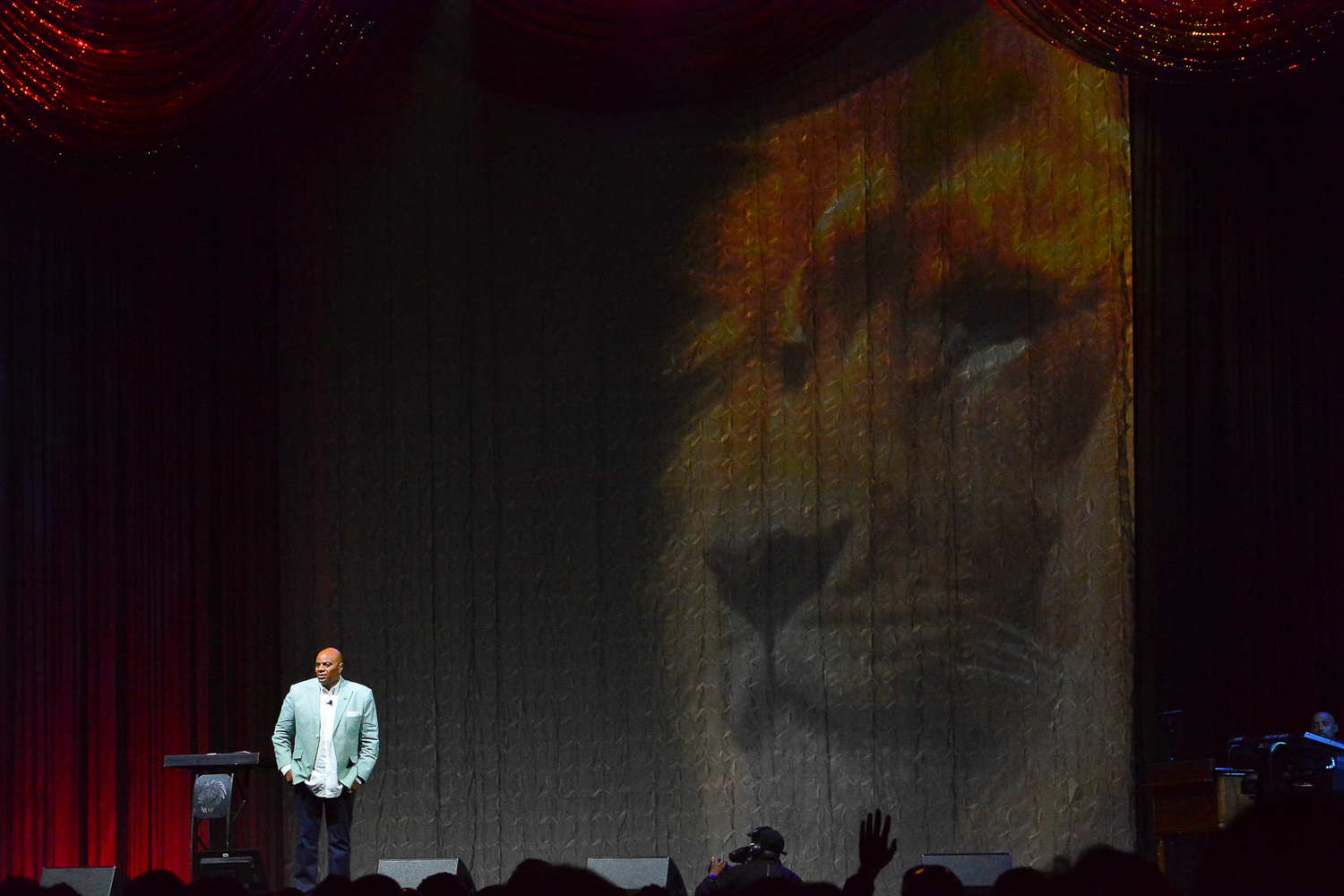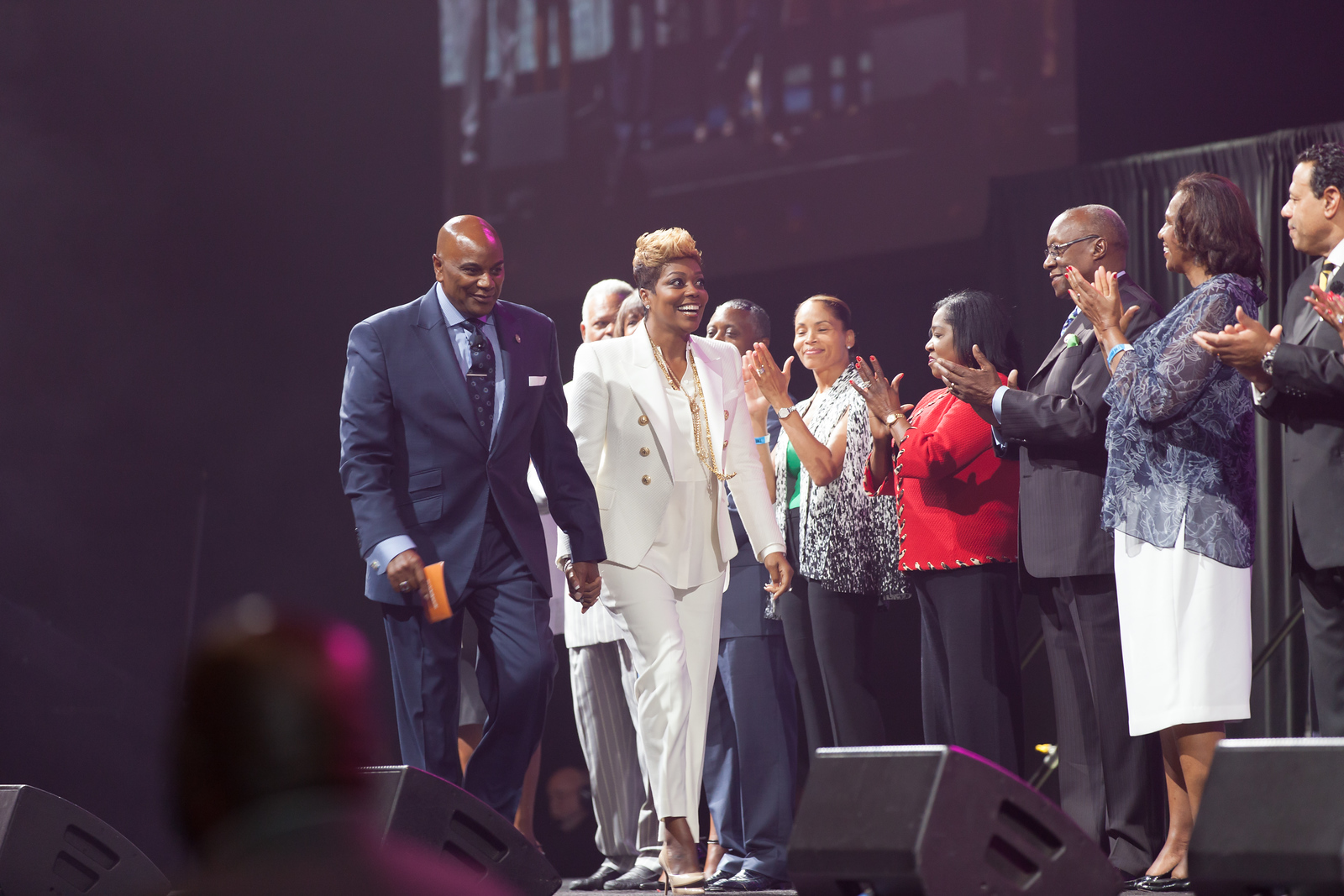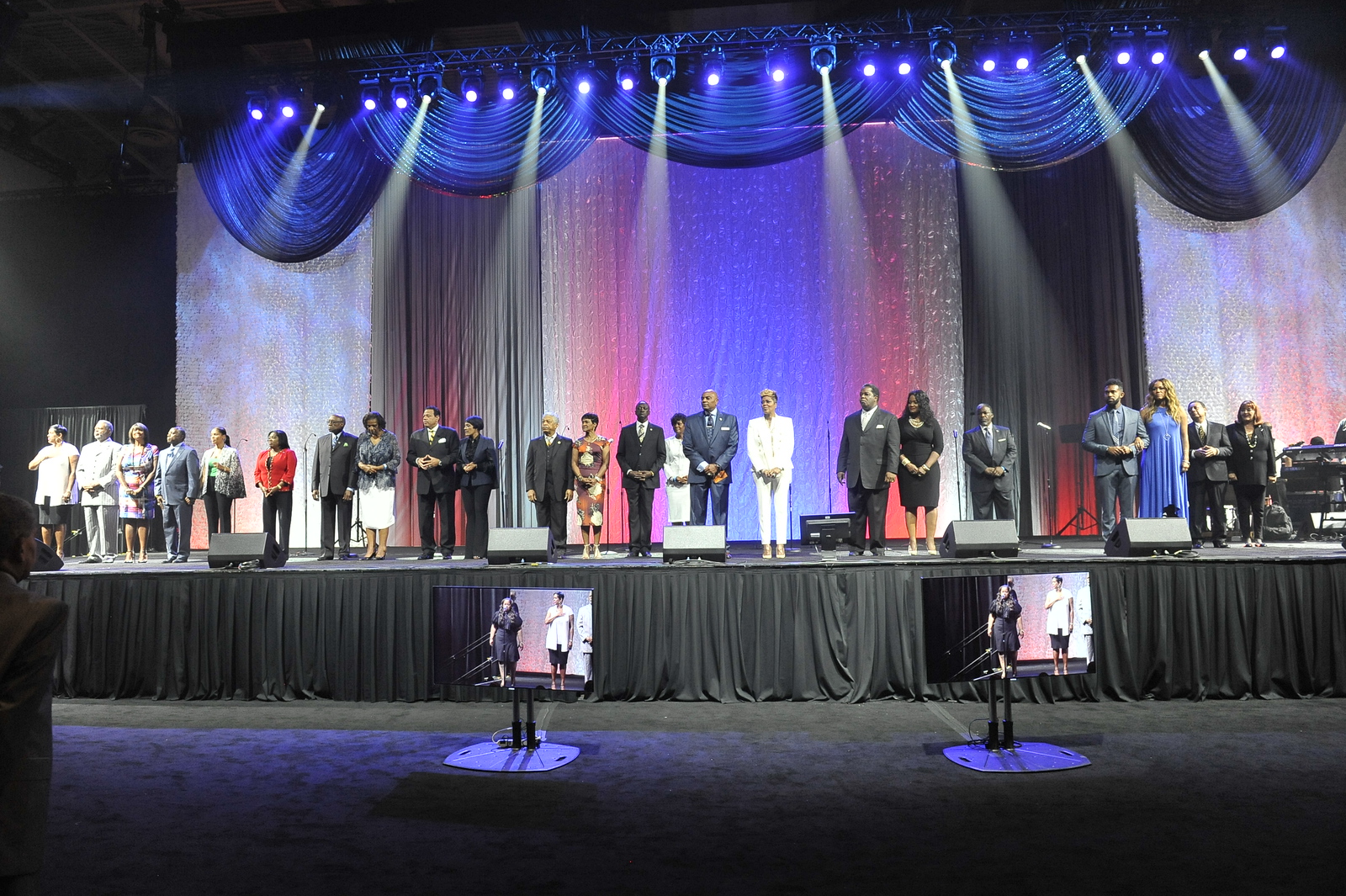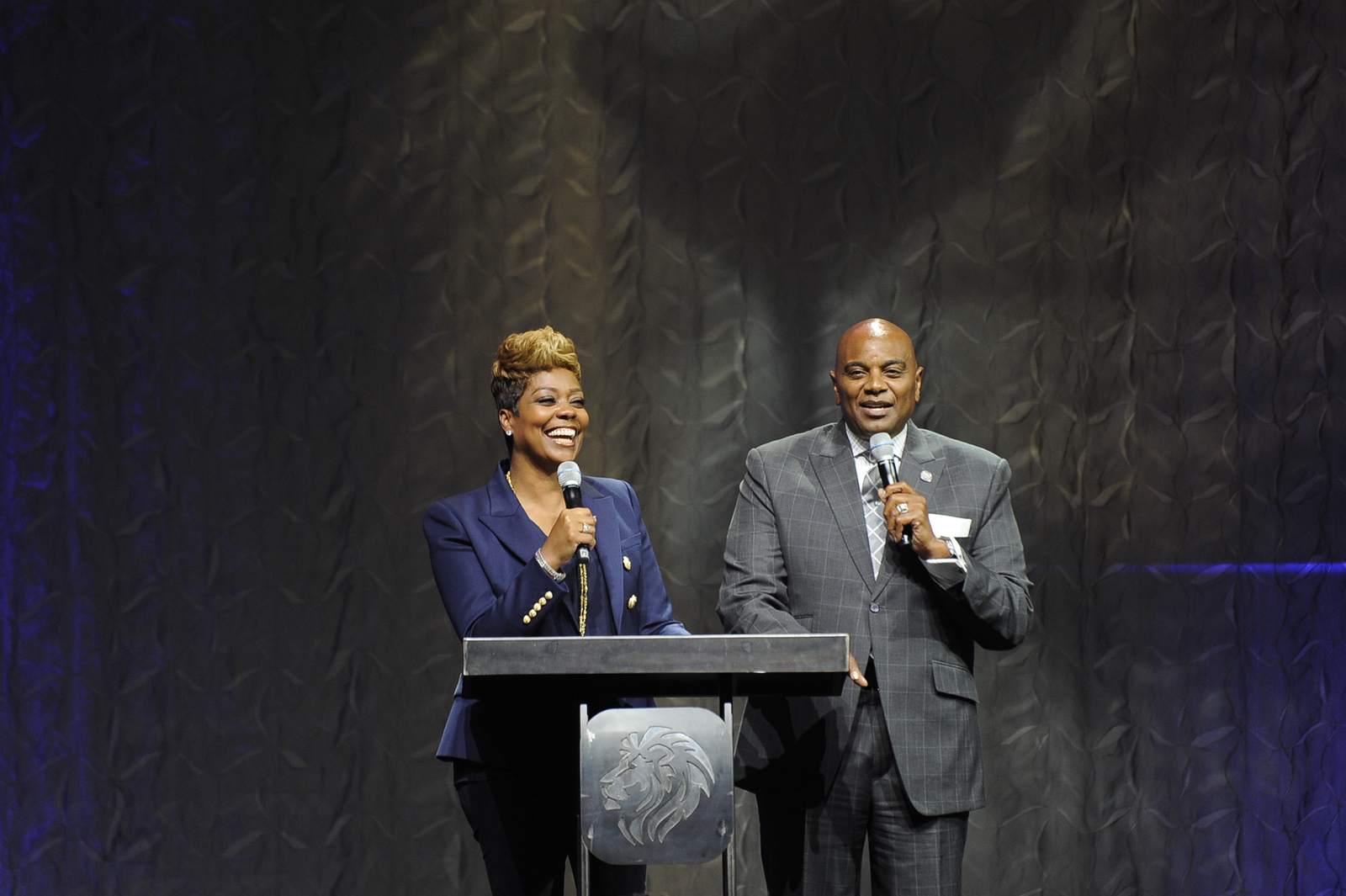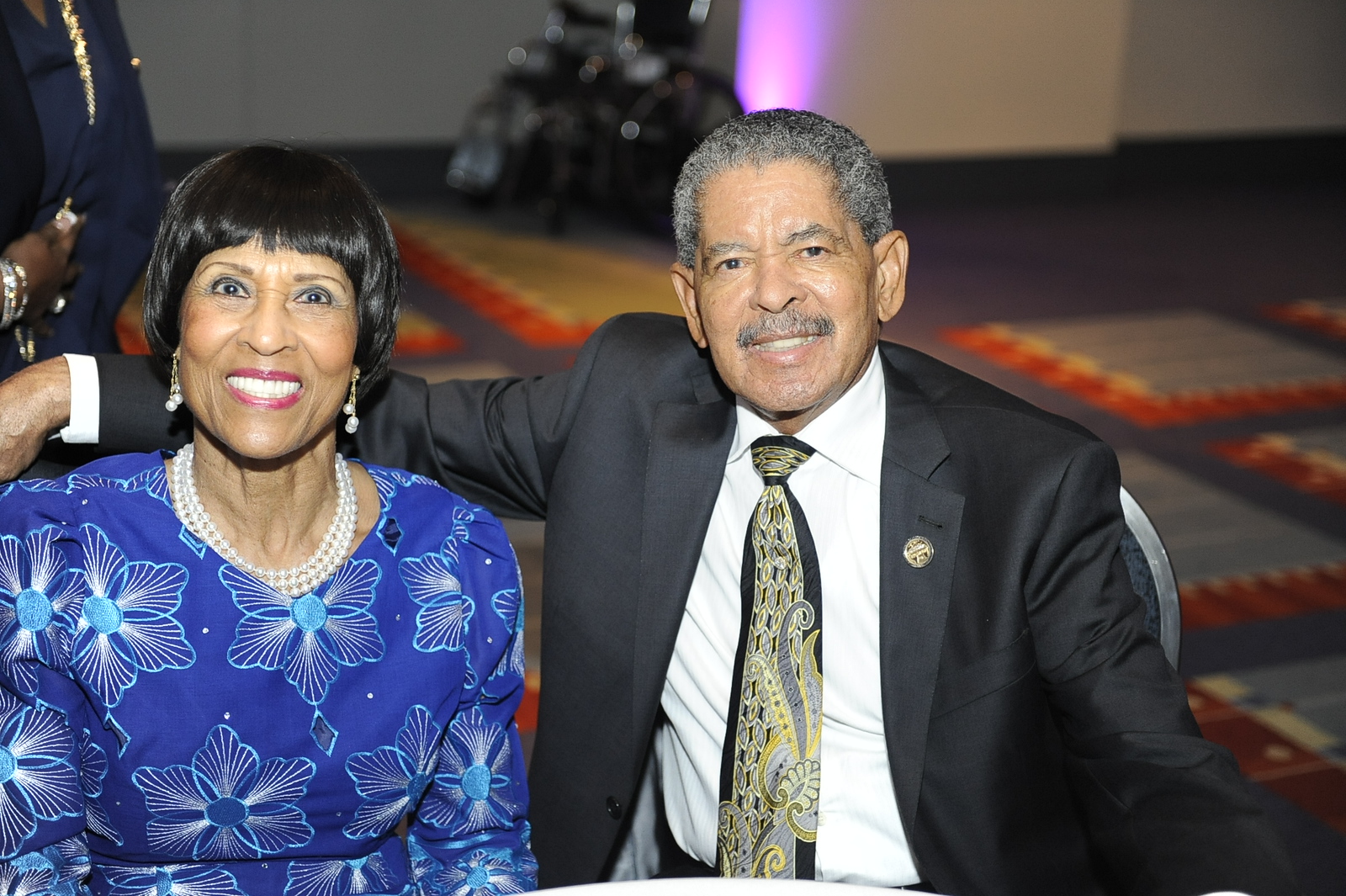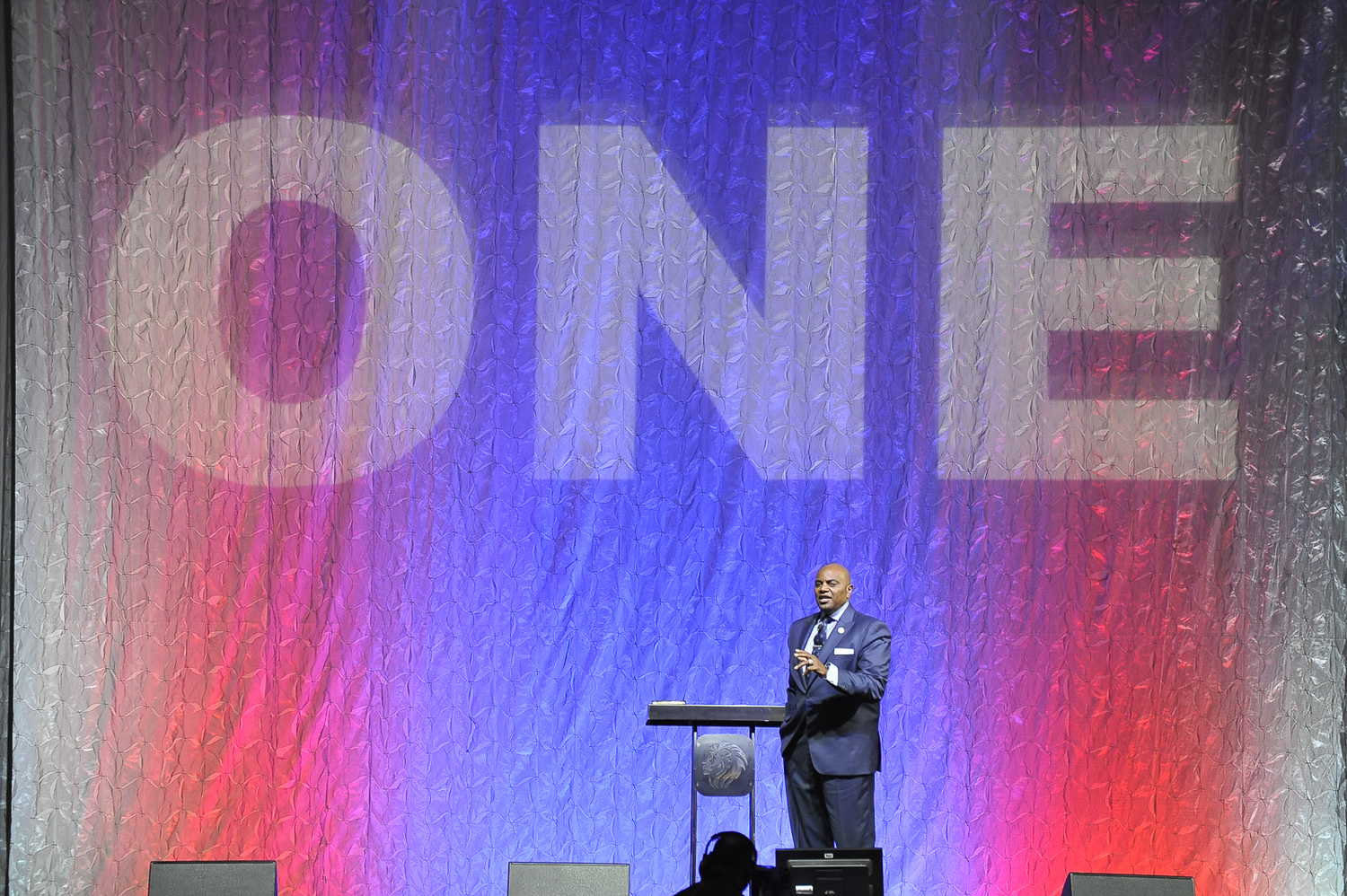 "After emerging from death's door, God spoke to me about the core of His intent
and vision that is continuing after receiving the sanctioning of my spiritual father.
I was told to imagine a world without bridges; there would be no part of our world
that would be inaccessible. One of the main reasons that I lived, was simply to
become a bridge; to bridge the body of Christ as He prayed in John Chapter 17,
that we all become one. FELLOWSHIP is the key to Oneness."

Apostle Michael A. Freeman
What is THE FELLOWSHIP? THE FELLOWSHIP, as defined by Apostle Michael A. Freeman, is an organism of pastors coming together to encourage, enhance and expand one another. Our joining together is to provide a sense of belonging, while bringing a greater level of efficacy as one, yet providing and protecting proper autonomy. In an effort to continue the original vision of Apostle Frederick K.C. Price, Dr. Freeman has taken the helm and perpetually reaffirmed the life and legacy of the original vision. It was his desire to provide an environment for pastors and ministers to mature and grow in their ministries by gaining the knowledge of biblical principles and life lessons from seasoned pastors through faith and fellowship. Following in the integrity, godly character and loyalty lived in the examples of the late Apostle Price and Dr. Betty Price, Drs. MIke and DeeDee continue passing the message of fellowship and unity to future generations. Drs. Mike and DeeDee Freeman, passionately extend love while serving other ministers and ministries. Their commitment and loyalty to God, their spiritual parents and mentors, is proof of what THE FELLOWSHIP conveys in serving. Drs. Freeman have been and are beholden to fellowship with those of like precious faith and to taking the message of Jesus Christ around the world.
"Don't fall for manipulative, deceptive plan of the enemy to create invisible lines
to keep us from coming together. My mission is strictly about going into every
denomination, every camp, and building bridges across this nation and across this
world, and bringing the Body of Christ together."

Apostle Michael A. Freeman
THE FELLOWSHIP (formerly FICWFM) has grown from a ministerial organization whose initial focus was on the inner cities of America to a national, and now global organism, impacting the world. We are a ministry of excellence whose pulse and imprint is fellowship. THE FELLOWSHIP partners can glean from the wisdom and experience of those with a proven track record of excellence in life and ministry. THE FELLOWSHIP is a place where ideas are exchanged, and partners serve as an inspiration to one another. We are expanding our borders, and while Christian organization have the proclivity to separate, our mission is to bridge the gaps within the Body of Christ and become more inviting and inclusive. Our mission is to fulfill the prayer of our Lord and Savior Jesus Christ, that we all may be ONE. The only piece that is missing is YOU! If you are a pastor, we invite you to consider partnering with us.
THE FELLOWSHIP
2261 Oxon Run Drive
Temple Hills, MD 20748
301-630-3733
thefellowship@sofcc.org